How to Play 2020 HomingGame Newest Hot Sale Coin Operated Water Party Kids Water Gun Shooting Arcade Game Machine(Order Call Wha
2020 HomingGame Newest Hot Sale Water Party Kids Water Gun Shooting Arcade Game Machine(Order Call Whatsapp:+8618688409495)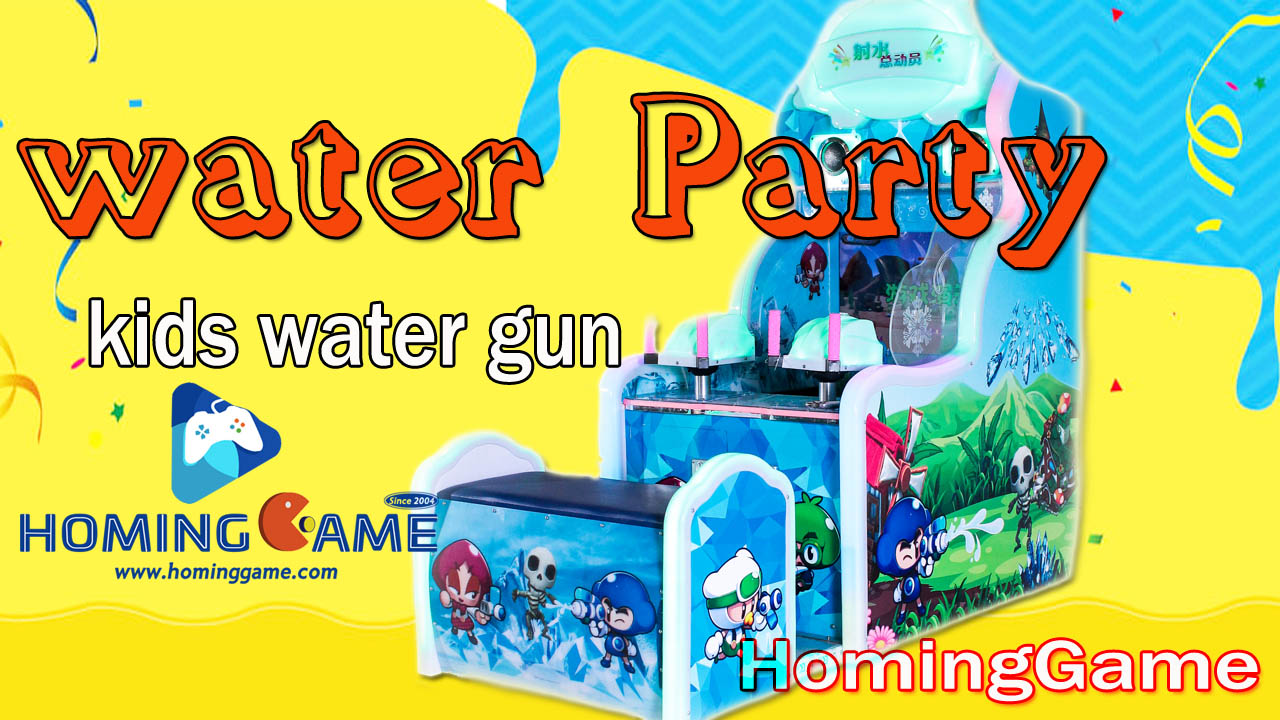 Water Party Kids water gun shooting arcade game machine,is one of HomingGame Popular kids water gun shooting machine,it has severl mini topic games inside it. With Luxury cabinet. All the graphic is 3D graphic, can ticket out mode.kids love to play.
Water Party water gun shooting game machine has2 Players mode,kids use the water gun to shooting the zombies ,fish etc.they can work together to pass all the barrier.
The more targets you shoots,more tickets you will win! this game is 2020 Fec game center first choice game machine.Welcome to order funny game machine from HomingGame.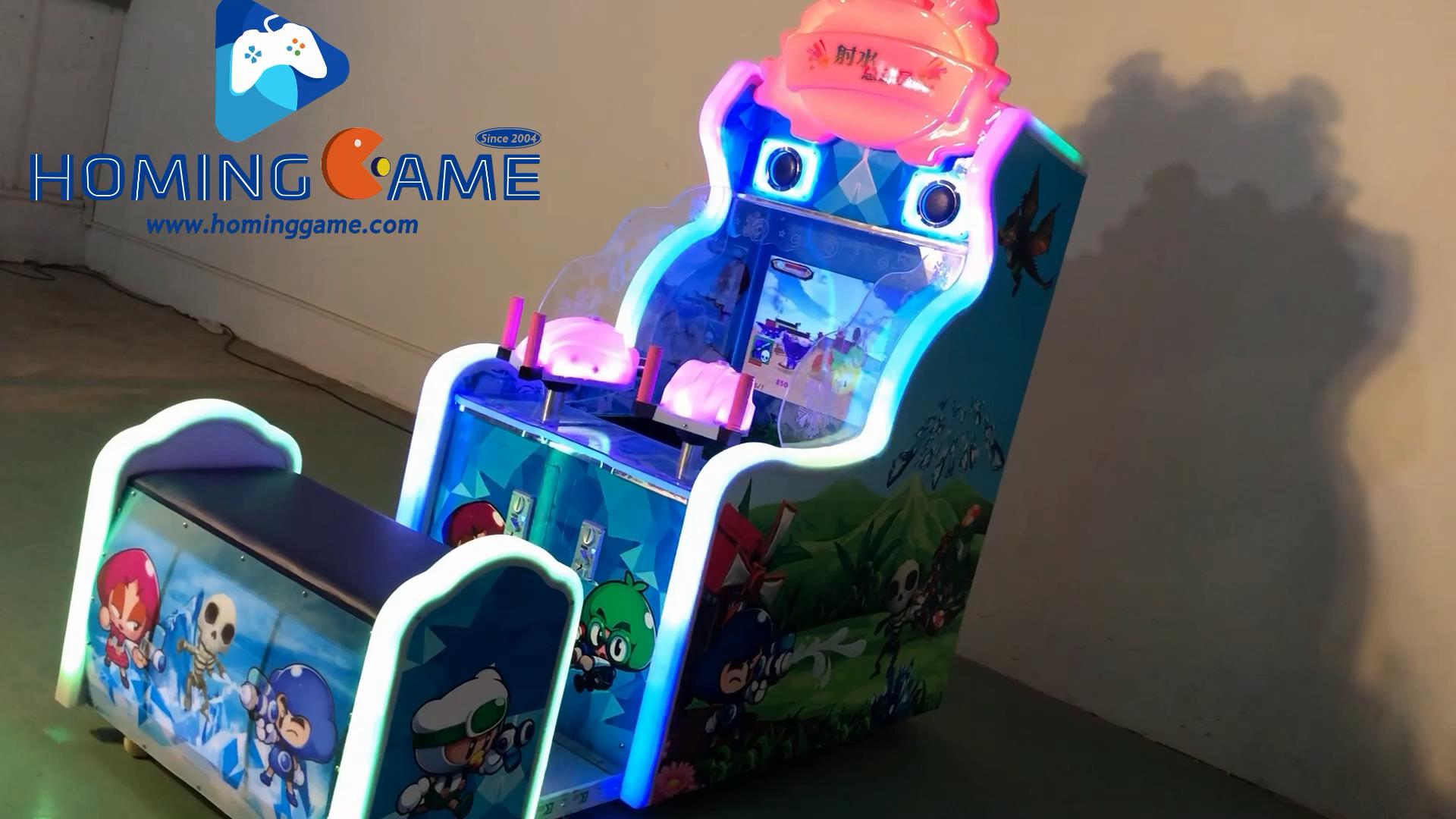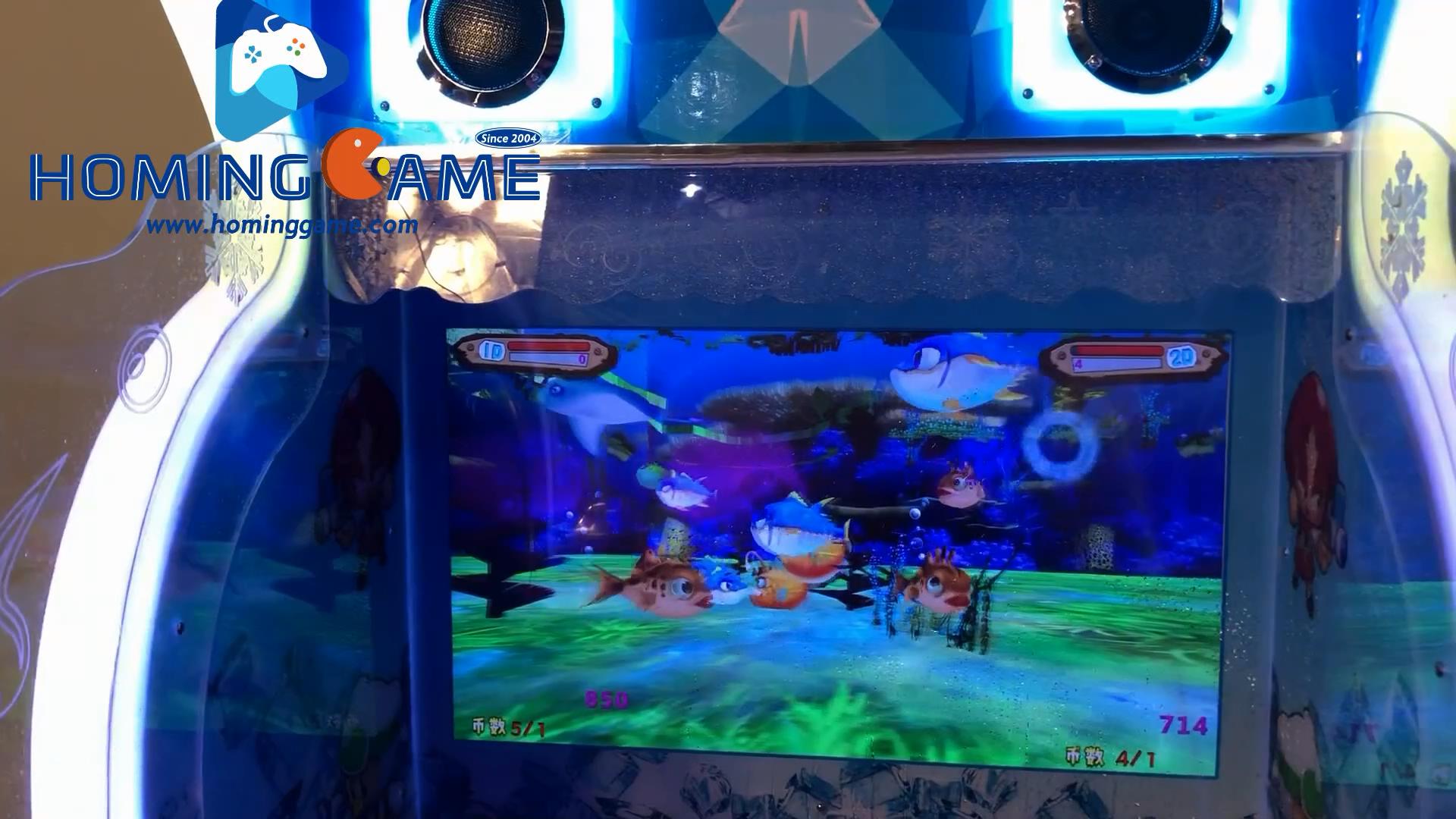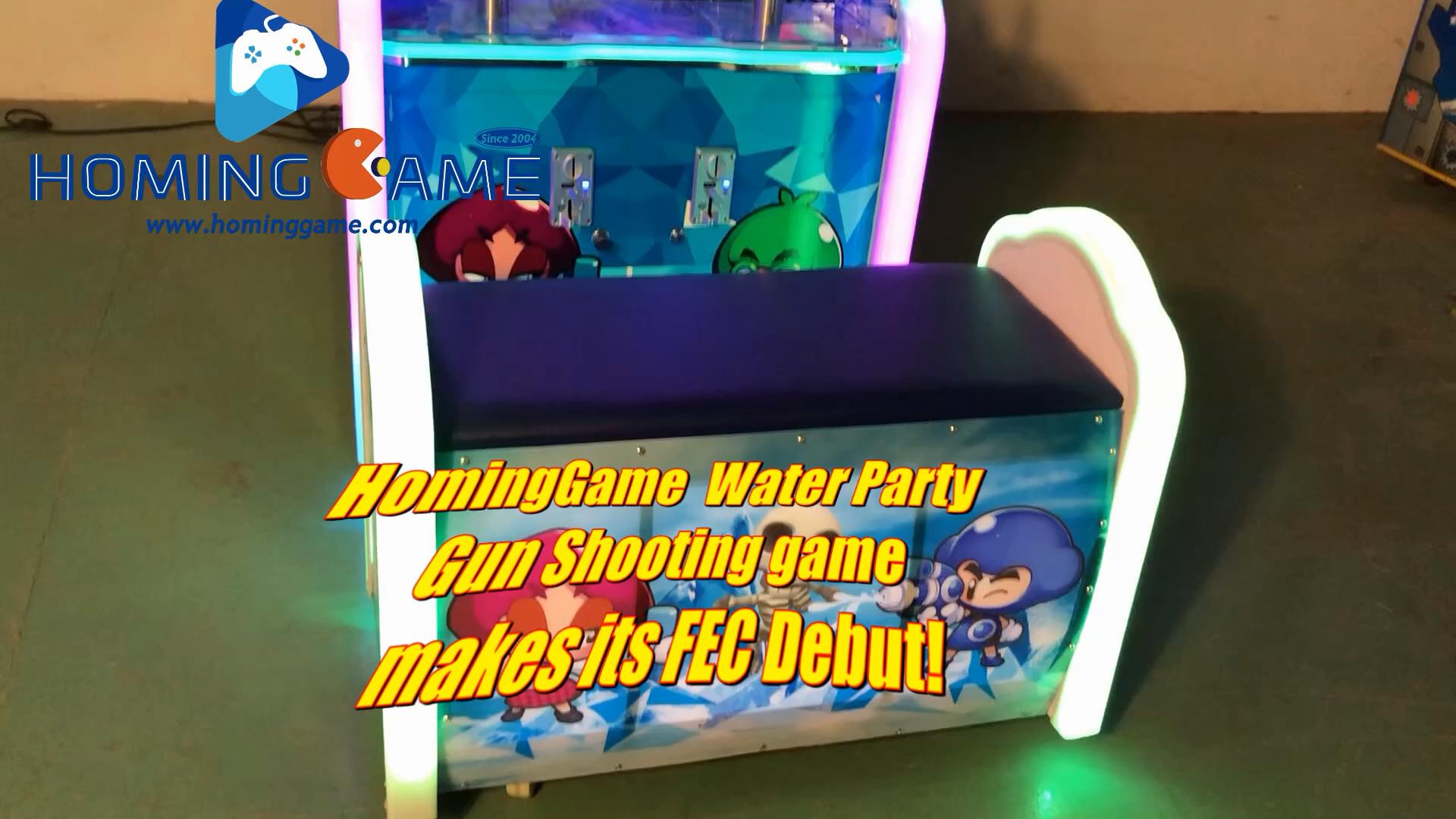 More information:

HomingGame►http://www.hominggame.com

Game-Made-IN-china►htpp://www.game-made-in-china.com

GameTube►http://www.gametube.hk

Youtube Suscribe us►https://www.youtube.com/user/HomingGame

Facebook► https://www.facebook.com/hominggame

Wechat,Whatsapp,mobile phone No►+8618688409495

Tags:



#WaterPartyWaterGunShootingArcadeGameMachine,#KidsWaterGunShootingGame,#KidsWaterGun,#KidsWaterGunShootingGame,#RedemptionGameMachine,#IceMan Game machine,#ICE Man Redemption Game Machine,#GameMachine,#Arcade Game Machine,#CoinOpearatedGameMachine,#Indoor Game Machine,#Amusement Park Game Machine,#Kids Game Machine

Similiar Game Mahcine Video:

water gun shooting game machine Devilfish Motion Arcade Game Machine

Super Ice man water gun shooting simulator game machine

Happy Halloween Coin Operated Grave yard adventure Water shooting video game machine

Newest Super ICE Man 3 Players Redemption Game Water Shooting Simulator Game Machine