2019 Best Prize Vending Machine HomingGame Magic Arrow Prize Plus Prize Game Machine With 3 LCD Advertisement Screen(sales@homi
Magic Arrow Prize Vending Machine Brazil Version|100% Prize Rewarding Vending Machine
Magic Arrow prize vending machine Brazil Version is 100% prize rewarding vending machine.
How to work:
1.The user insert the coin or bill buying the prize capsule prize or jumping ball prize.
2.and then the user receive the right to get a lucky prize useing machine entertainment tool.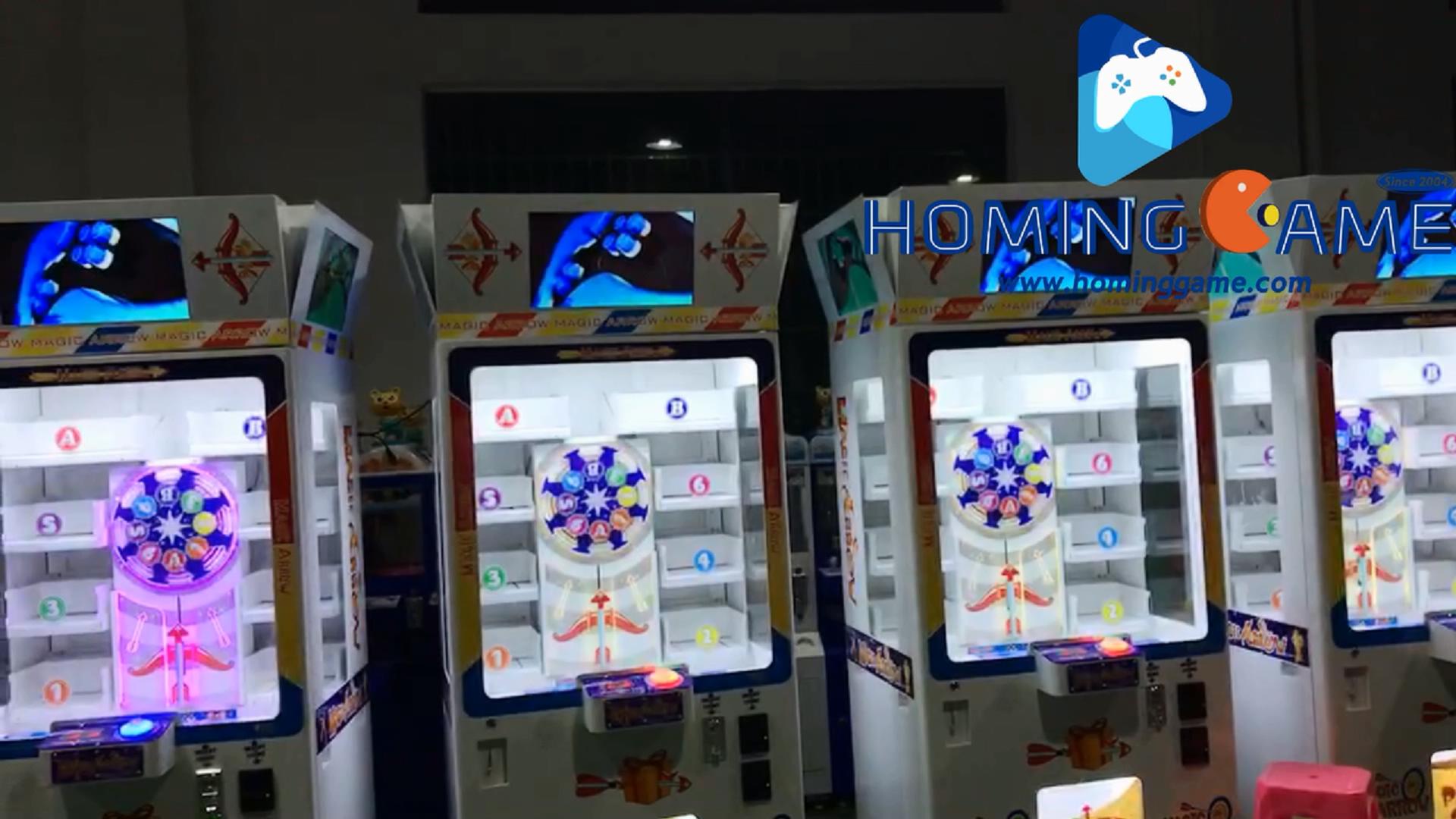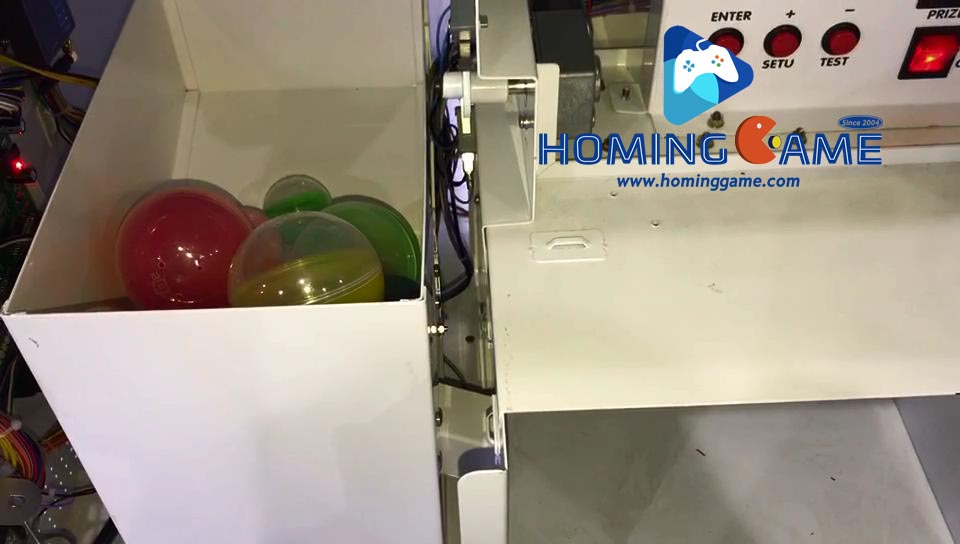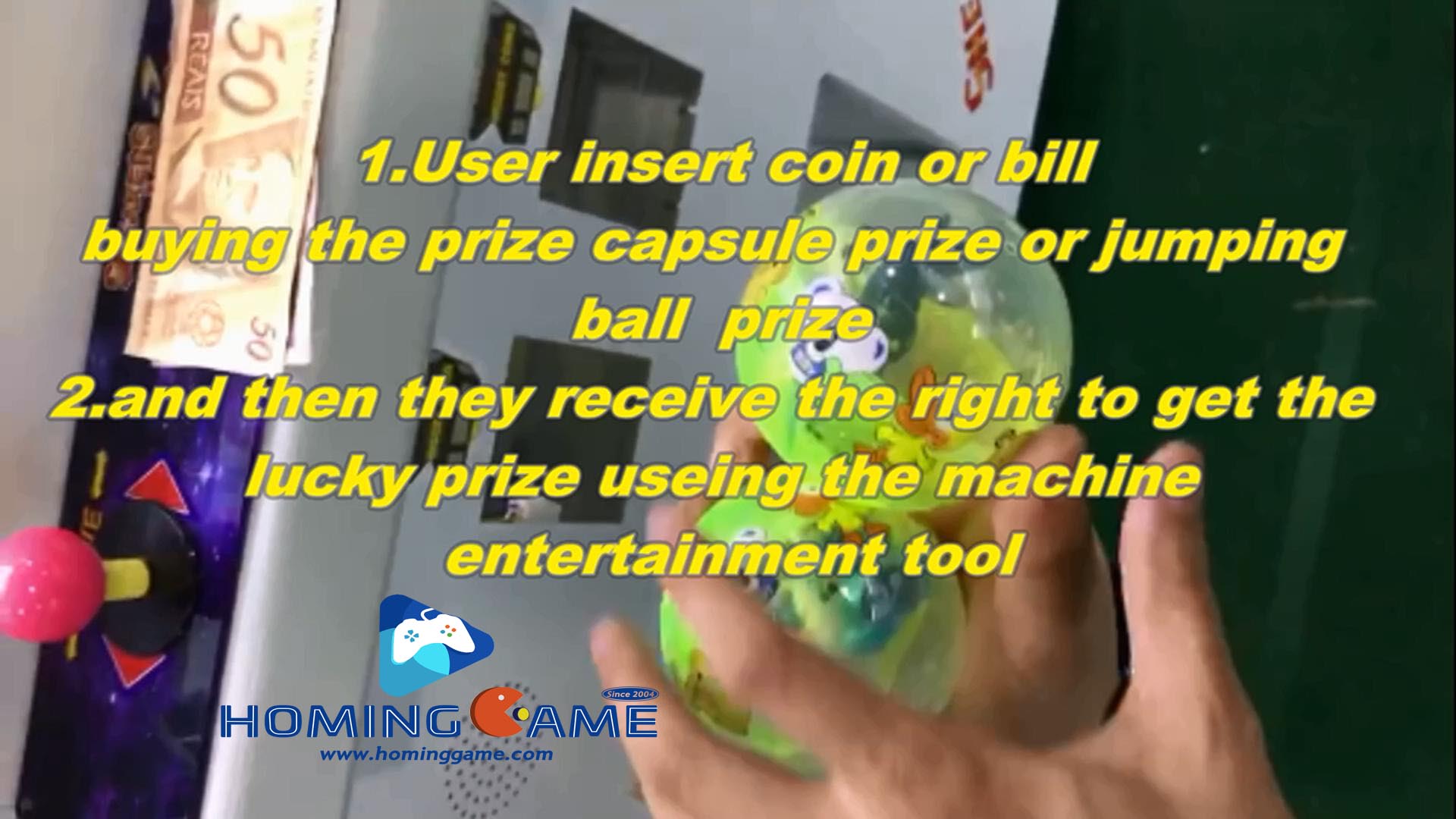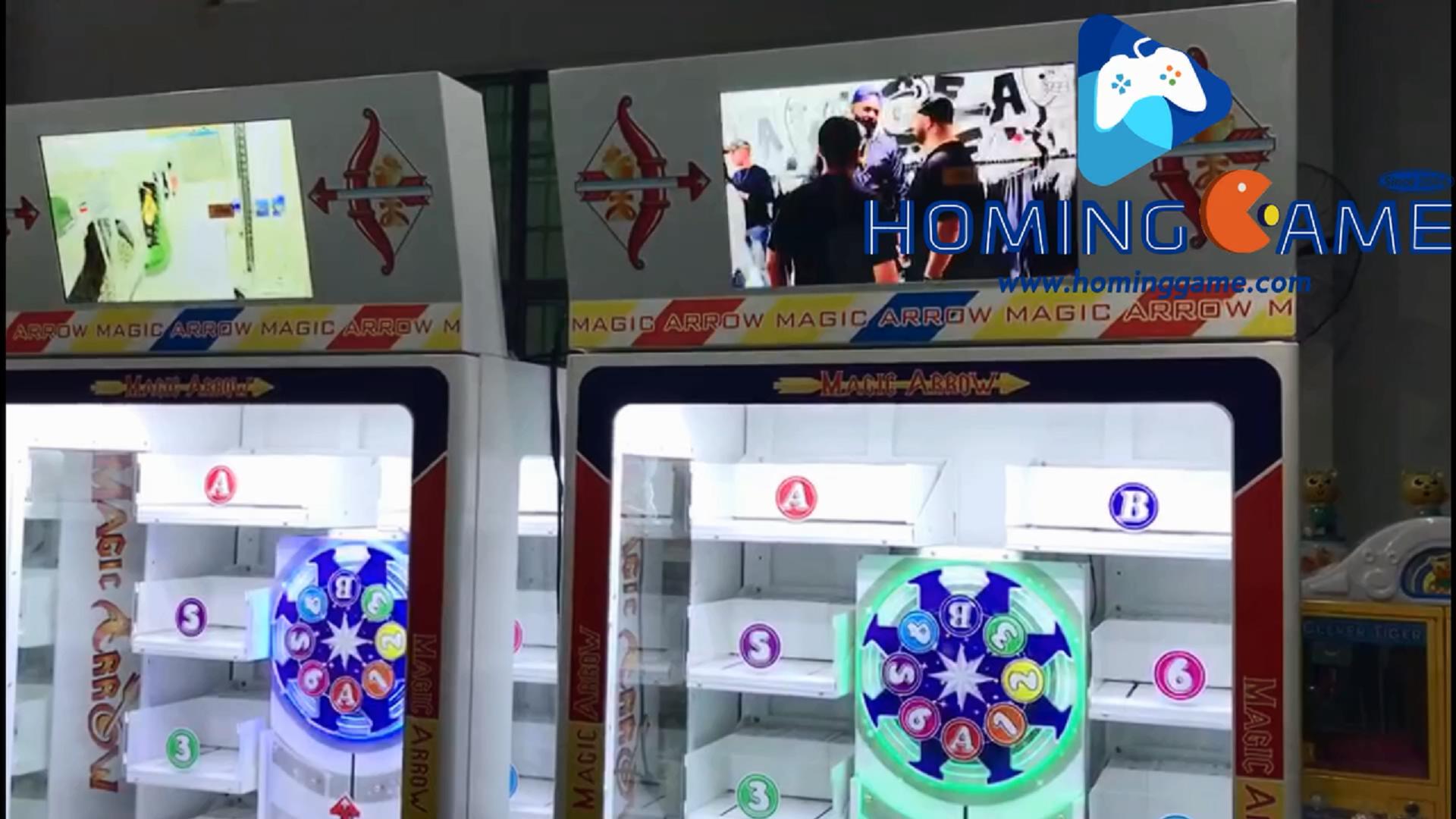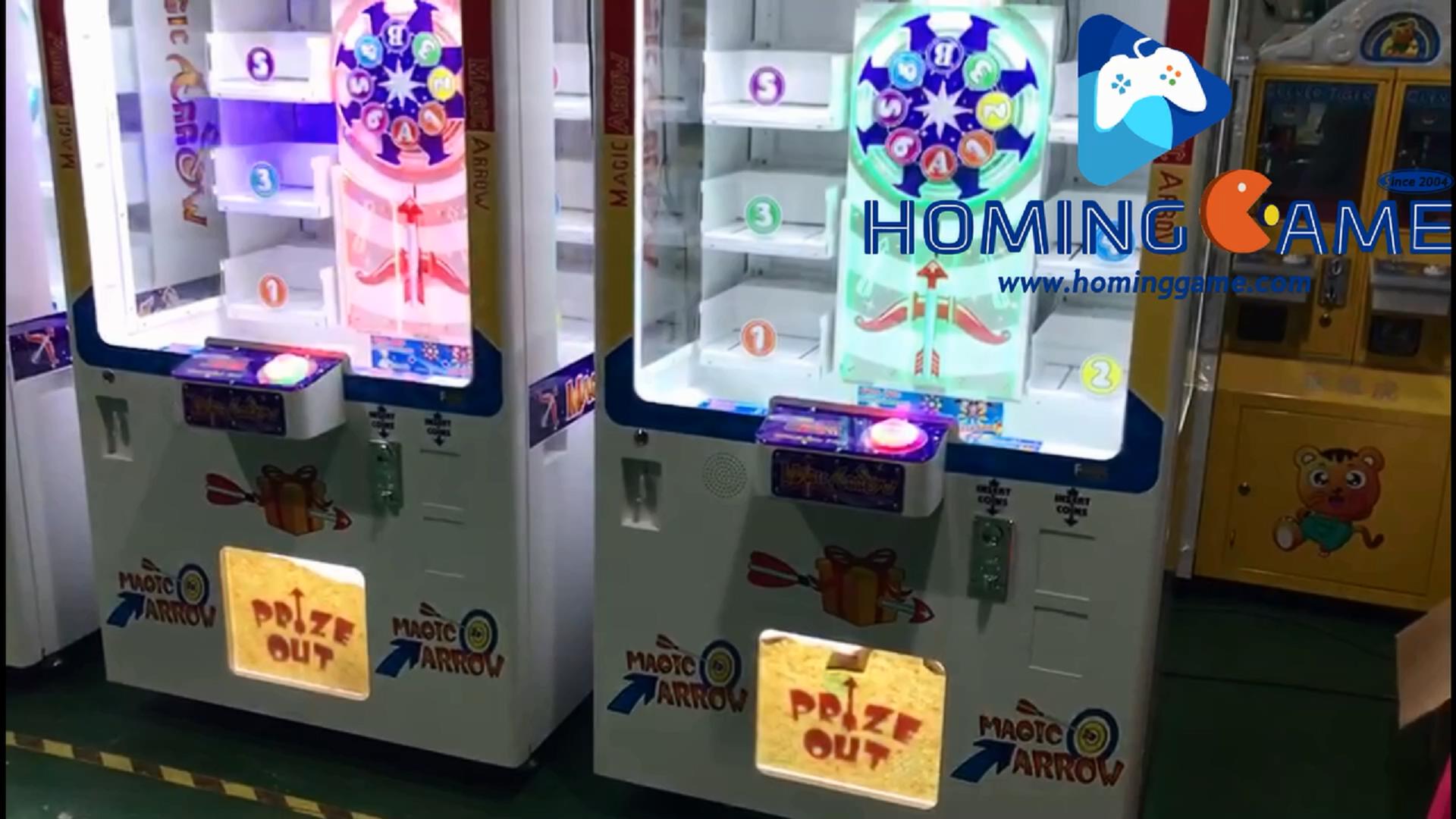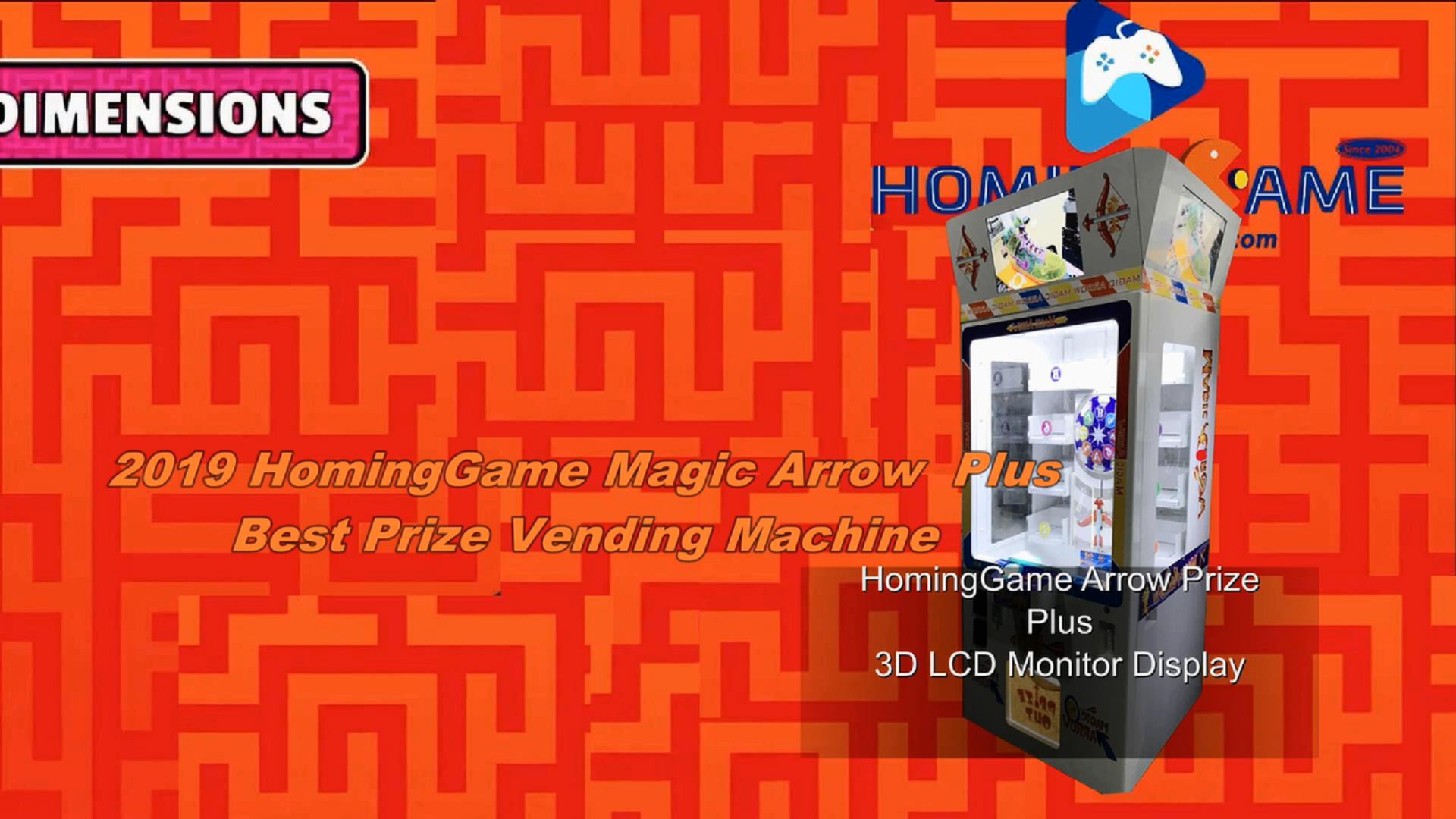 This is one of our hot sale prize vending machine,more
different function prize game,new concept prize vending
machine.
Tags:



Tags:#ArrowPrizevendingmachine,#arrowprizemachine, #prize vending machine,