2018 Still Hot Sale Super Star Prize Redemption Game Key Master &Winner Cube Prize&Mini Key Master prize game
2018 Hot Sale Winner Cube Prize Game Machine|Winner Cube Prize Game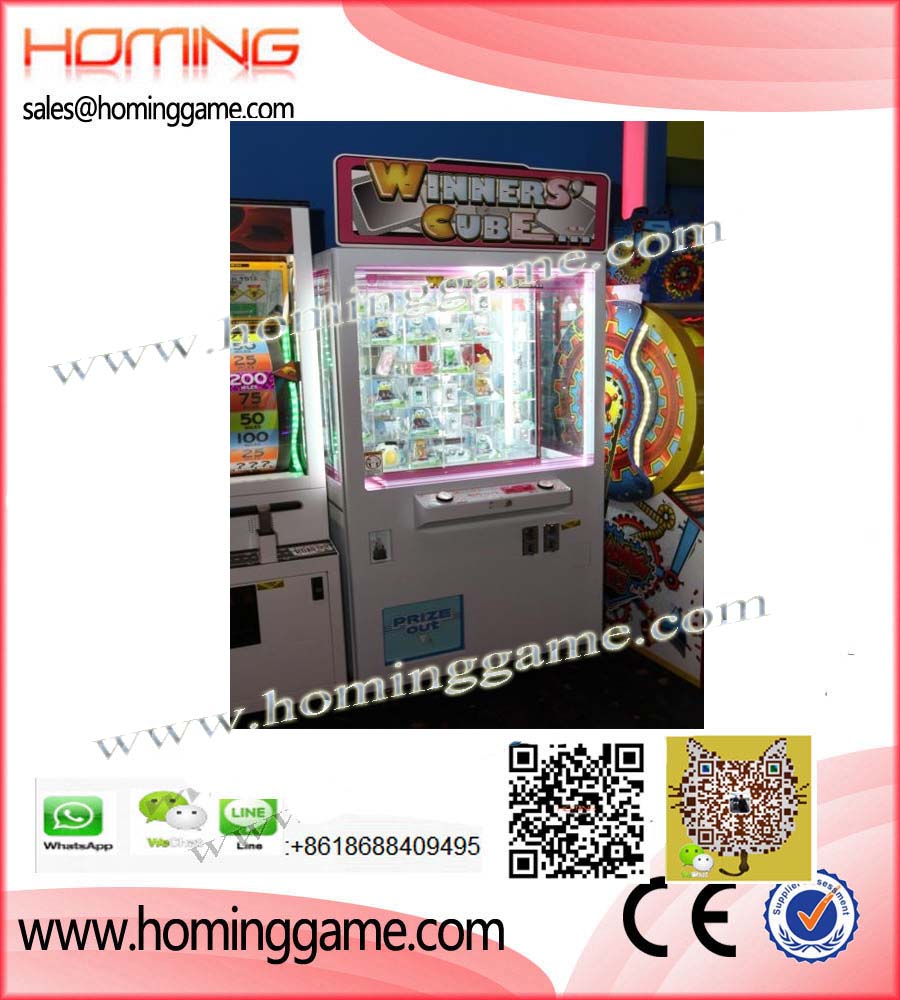 Winners Cube
Innovative and, modern concepts, along with stunning design makes Winners' Cube the most unique instant redemption game on the market. With its clean design, captivating music and very mesmerizing looks, Winners' Cube is a real winner !
This wonderful machine will remind all players that everyone can win,but to be a winner, you must plan to win, prepare to win and expect to win - Players of all ages sense an incredible redemption experience !
The clean design and construction of Winners' Cube follows a transparent thematic design that portrays a clean, suave and modern look and feel. The luxurious exterior design and brilliant interi or lighting makes the Winners' Cube the ultimate attraction in any location. Prizes are displayed through a gigantic transparent display and bright white lights are used to illuminate the prize shelves with a glamorous and sleek attitude.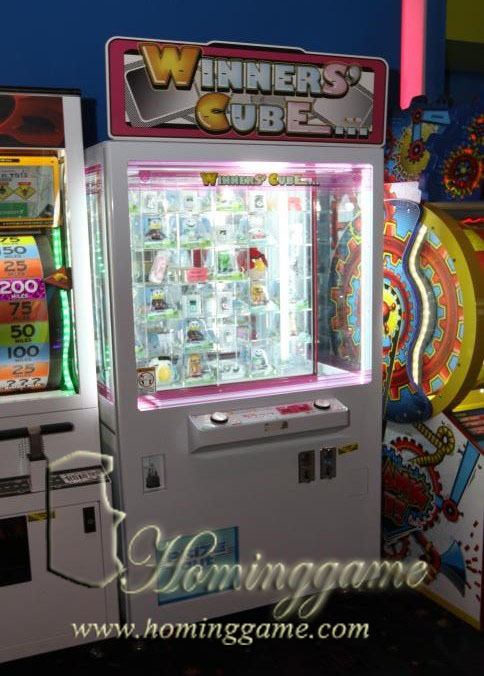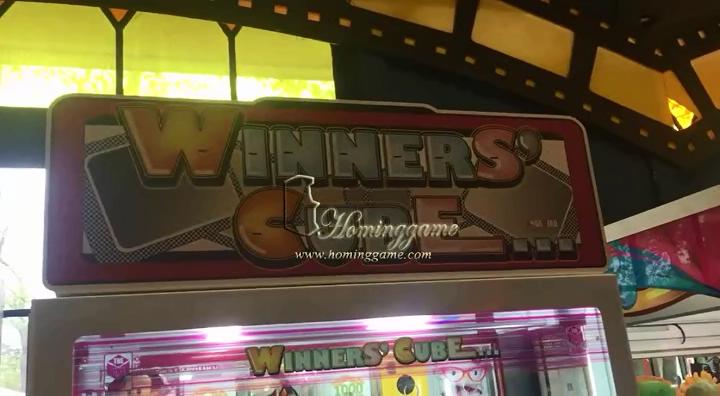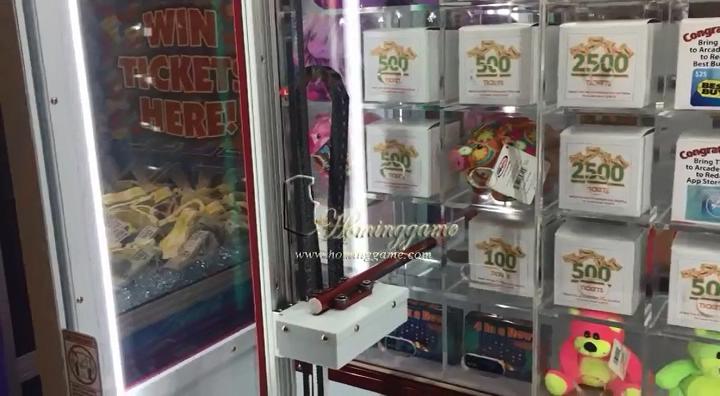 The More information you can review the follwing link:
HomingGame►http://www.hominggame.com
Game-Made-IN-china►htpp://www.game-made-in-china.com
GameTube►http://www.gametube.hk
Youtube Suscribe us►https://www.youtube.com/user/HomingGame
Facebook► https://www.facebook.com/hominggame
Wechat,Whatsapp,mobile phone No►+8618688409495